My mission is to help people reconnect to their authentic selves, to live with inspiration and passion, so they can discover the power within to experience their best life.
My story
Eddie is a former world class runner and Gold Medal winner for the USA Track & Field Team.  Eddie is the 169th American to run a mile in under 4 minutes with a time of 3:58!  Eddie was 3-time Division 1 NCAA All-American and 2X National Catholic Cross-Country Champion from Loyola University in Chicago. Eddie was a former reporter in training at CNN before launching his own business.. Today Eddie is a highly sought after Speaker, Consultant & Author.
Eddie is known throughout the industry as an Inspired Performance Expert. His widely acclaimed Four Minute Formula has been utilized by people from all walks of life. Through years of training as an athlete and running his own successful speaking & consulting business, he knows what it takes to be elite. Eddie has always had the can-do spirit of an entrepreneur, in all walks of life. Best of all, Eddie can channel that sense of accomplishment through interactive storytelling and raw emotion to audiences everywhere. He can make you laugh, cry, dance and learn… all in one presentation. It's a rollercoaster journey like no other, and Eddie's been doing it for close to 3 decades.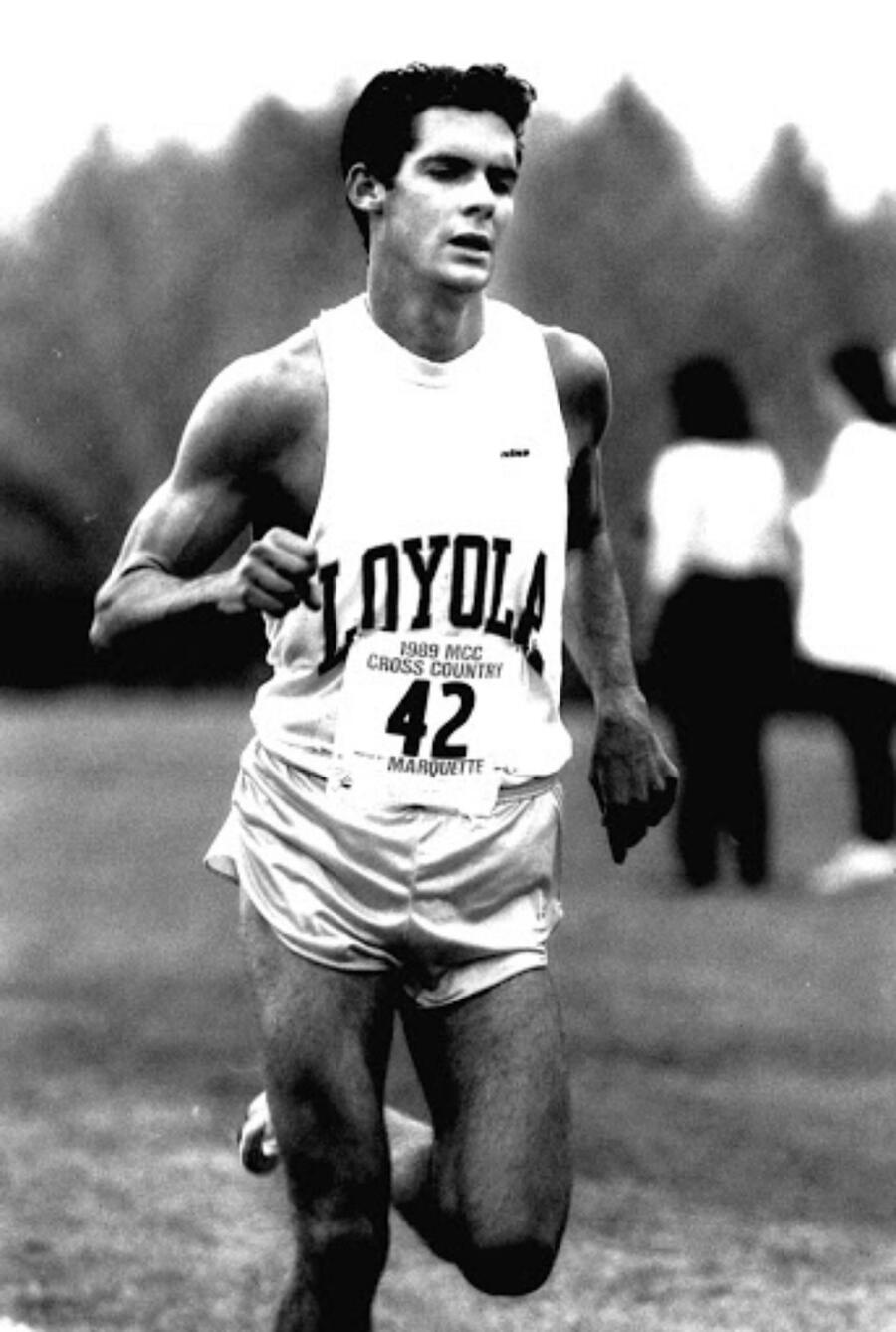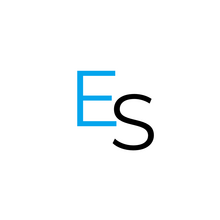 Steve Cavin - Shorr Packaging Corp.
When Eddie took command of the stage, the room was curious, which quickly built to interest, then graduated to engagement and ultimately into enthusiasm.  He had intertwined our story with his message and the keynote was a great punctuation to a full day of excitement for our company during a time of high growth.  He used specific people and specific stories that touched our challenges and our culture and made the time we invested together worth every minute.  If you have a team that needs to connect the organization's strategy to their purpose and effort, Eddie has a great story to tell that will help you climb to the next level.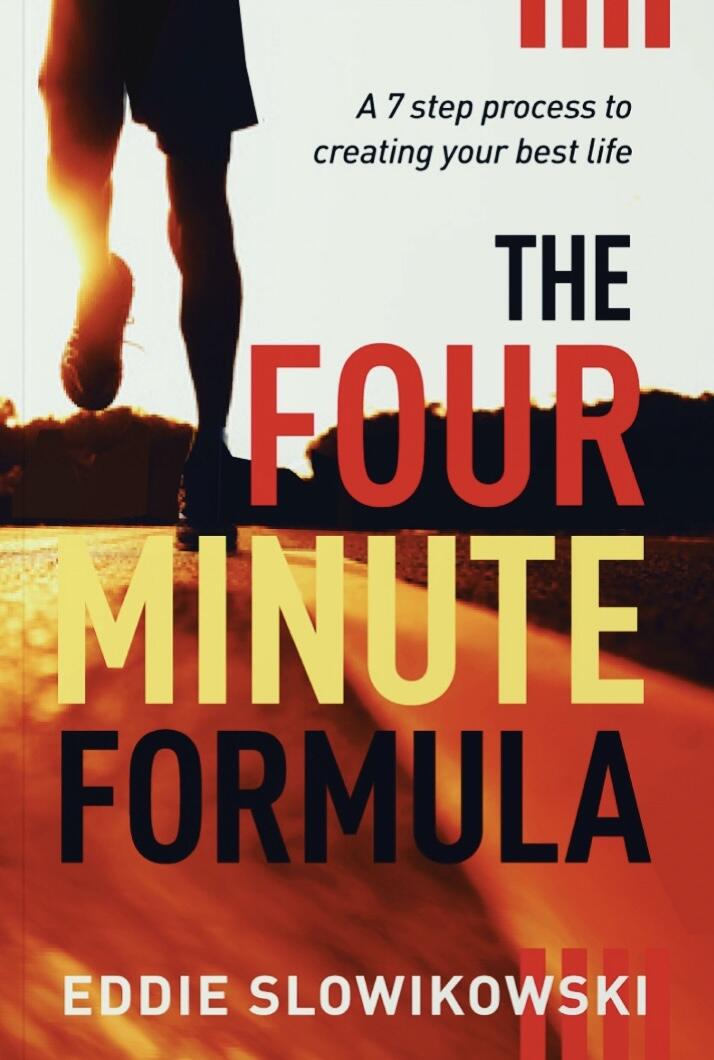 Speaker, Consultant & Author 
The widely acclaimed, best selling book from Eddie Slowkowski, is the definitive 7 Step Process that Eddie has taught to individuals and industries from all walks of life.
Our clients say it best...
"What a great conference we had, and Eddie literally had people jumping out of their chairs, dancing and whooping it up! Just had to take a quick minute to let you know that we L-O-V-E-D him! Pieces of his keynote surfaced the day after…. that to me was a great sign that he made an impact on our group! YAY!"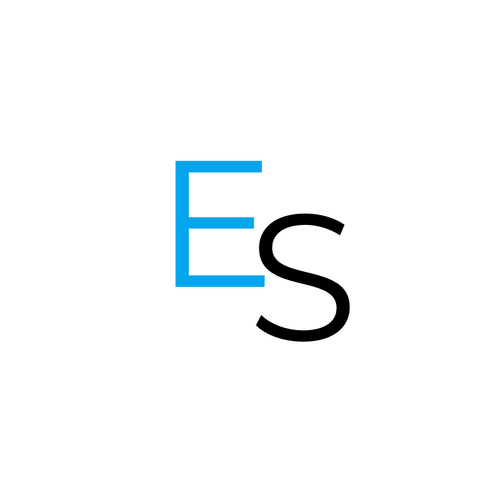 Angie Potas
Region 1 Administration Solutions
"Thank YOU for being our keynote speaker. Your keynote and sessions were by far the most talked about. We wanted the Greatest Show and you totally delivered that to everyone who attended. I wanted to pump up our organization with a dynamic speaker and hopefully reenergize myself in the process... I thank you for bringing energy to us."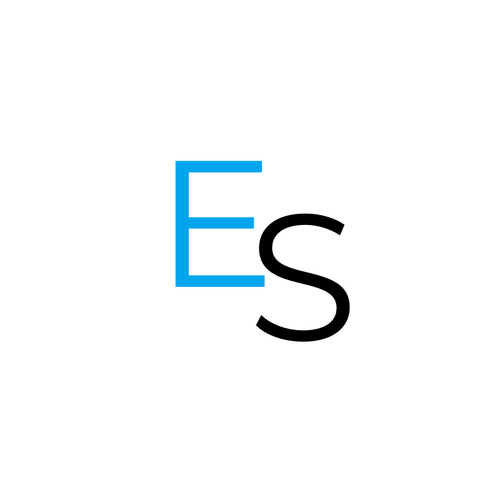 Kelly Cheeseman
Program Manager – AZ Parks & Recreation
"I cannot convey with enough enthusiasm in a letter how strongly I feel that Eddie can do far more than just be a speaker for a training or institute.  Our evaluations came back at almost 100% approval of Eddie and his message.  I have never read such positive evaluations of any speaker we have provided."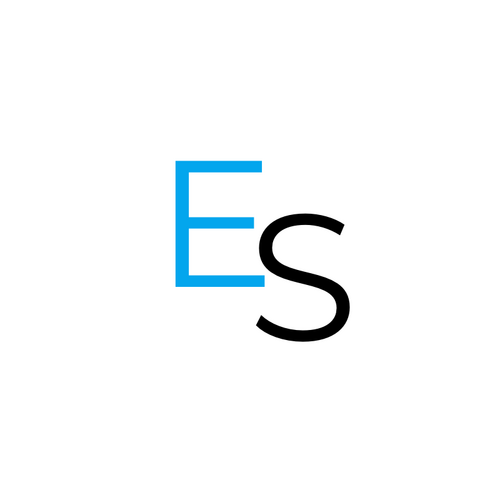 Dr. Robert Dyer
Moline School District 40
Create Inspired Performance for your people
Book Eddie now
Reach out to Eddie's team today, and discuss how we can customize your keynote or breakout session to meet your goals and objectives.