The can-do spirit of an entrepreneur
Eddie is a former world class runner and Gold Medal winner for the USA Track & Field Team.  Eddie is the 169th American to run a mile in under 4 minutes with a time of 3:58!  Eddie was 3-time Division 1 NCAA All-American and National cross country champion out of Loyola University in Chicago. Eddie was a former reporter in training at CNN before launching his own business.. Today Eddie is a highly sought after Speaker, Consultant & Author.
Eddie is known throughout the industry as an Inspired Performance Expert. His widely acclaimed "Four Minute Formula" has been utilized by people from all walks of life. Through years of training as an athlete and running his own successful speaking & consulting business, he knows what it takes to be elite. Eddie has always had the can-do spirit of an entrepreneur, in all walks of life. Best of all, Eddie can channel that sense of accomplishment through interactive storytelling and raw emotion to audiences everywhere. He can make you laugh, cry, dance and learn… all in one presentation. It's a rollercoaster journey like no other, and Eddie's been doing it for close to 3 decades.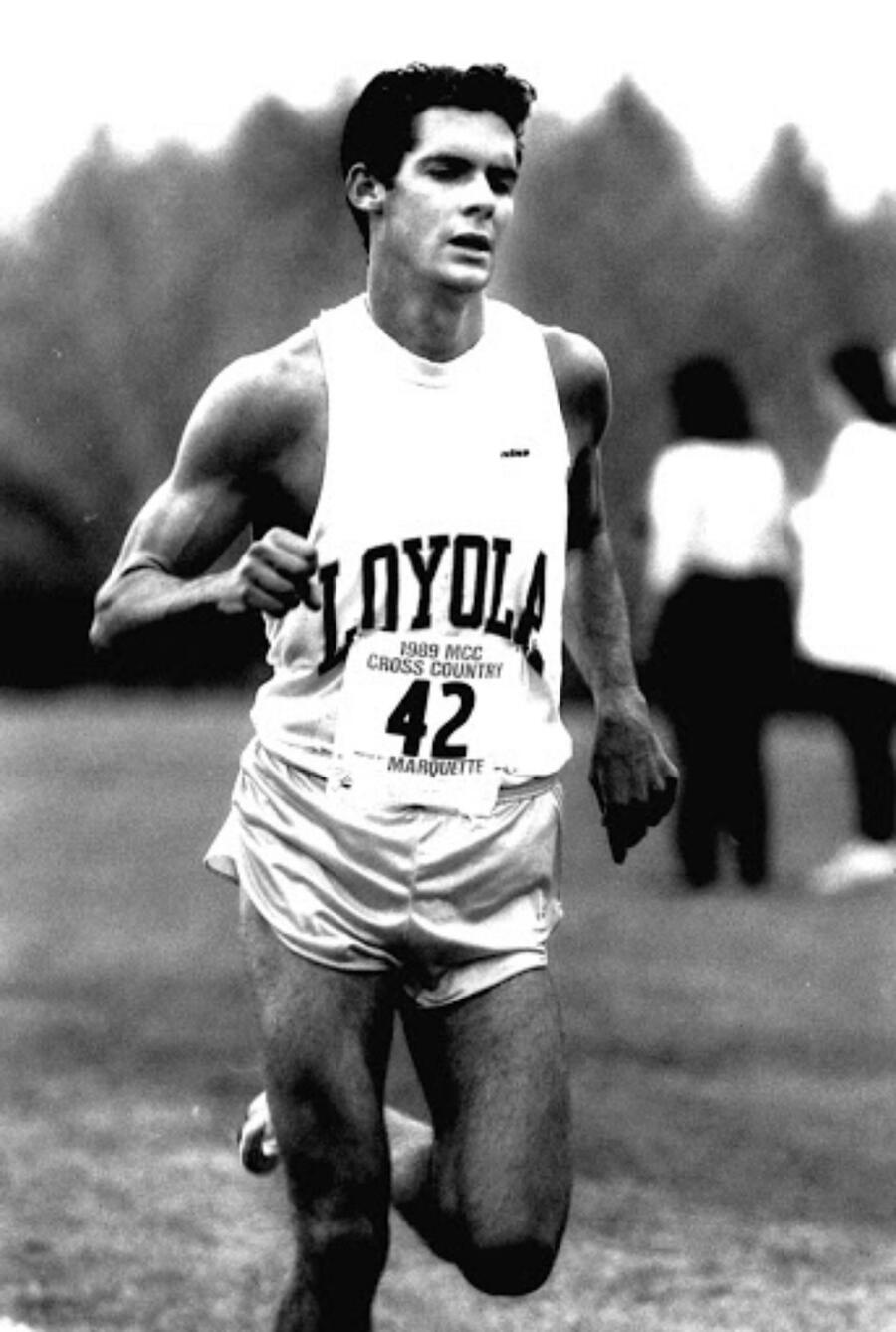 Throughout all his many accomplishments, Eddie sought to enrich his life through service. He has volunteered extensively throughout Central America on month-long service trips, spent 4 years as a tutor for students from the Cabrini Green projects within the inner city of Chicago and has worked tirelessly for the homeless. Eddie widened his world-view beyond the life of sports and now as a husband and Father of 4, he proves that a successful balance of life and business can be attained.
Eddie speaks to tens of thousands of people year in and year out, utilizing a vast array of programs that are always customized to fit the needs of each audience. Whether it's for Fortune 500 companies, associations, Healthcare, Professional Athletes & Teams, Law Enforcement or Educational institutions all across the country, Eddie's personally devised programs are ever changing, keeping his message on the cutting edge for audiences everywhere. His extraordinary rate of repeat business is a testament to his versatile talent.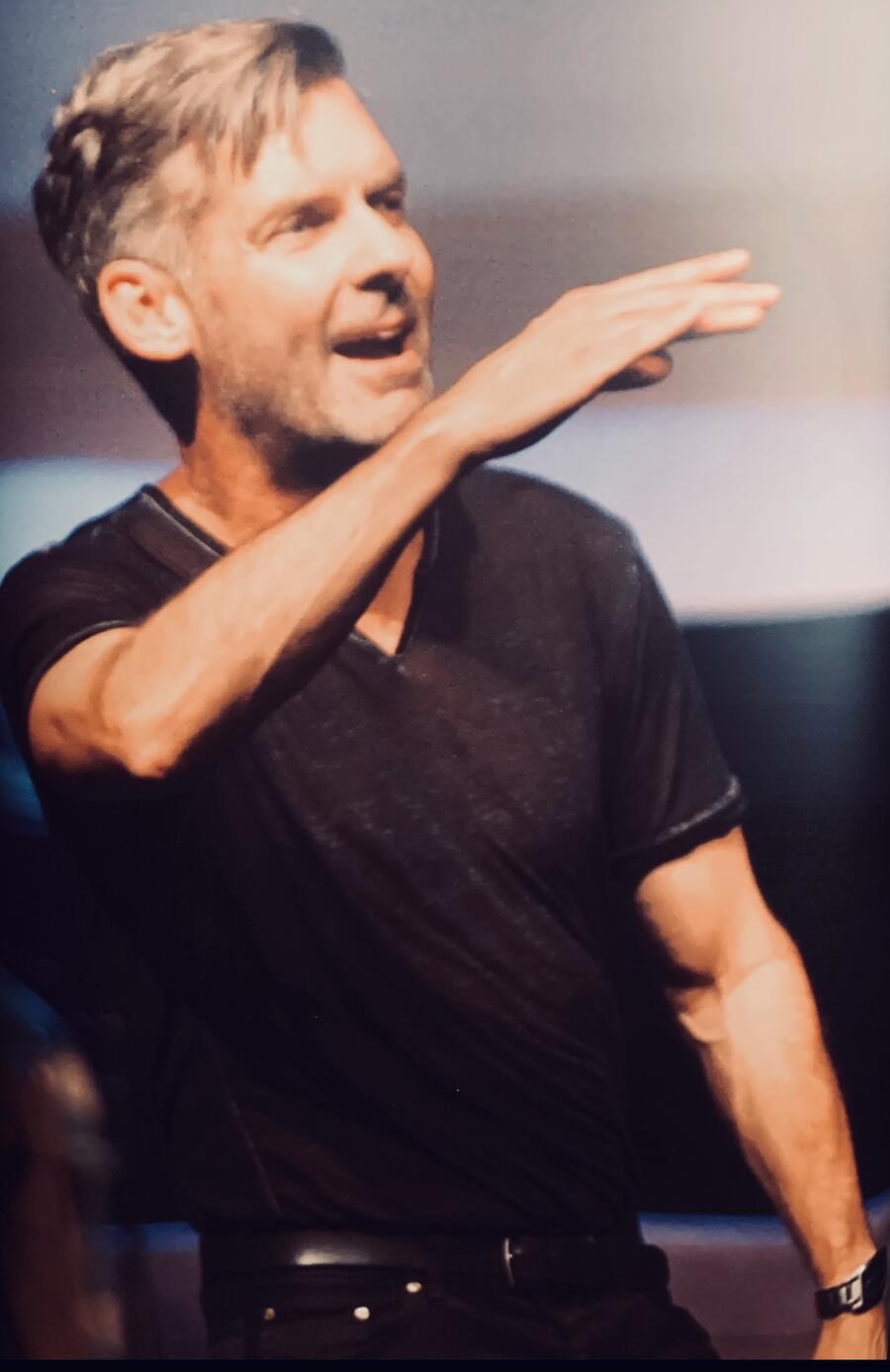 The one constant through it all remains his high-energy message and interactive style.  Eddie uses music, sound effects, dancing and audience interaction to bring his memorable presentations to life.
One thing is for sure: with Eddie Slowikowski, you'll learn how to energize your performance to get the very best out of your ability! His presentations are described as "An Experience" so contact Eddie for an "Experience" like none other!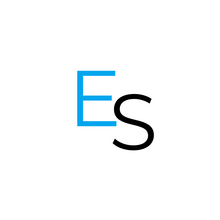 Bev Herman
I can only say, that you can never please 100% of the people, but you came darn close! Comments such as, phenomenal... awesome... humorous, and a blast.. Excellent keynote, great motivator, entertaining... absolutely super! And the list goes on and on! — Education Director Long Term Care Assoc.
Create Inspired Performance for your people
Book Eddie now
Reach out to Eddie's team today, and discuss how we can customize your keynote or breakout session to meet your goals and objectives.